Ping Pong partnered with magician Dan White to create this one hour special that brought street magic to new heights. Dan's brand of magic catches everyday people off guard as he ambushes folks on the streets of Los Angeles. Before long, these unsuspecting civilians are witness to the seemingly impossible and their reactions are priceless. A protégé of David Copperfield and David Blaine, Dan White is the new face of magic!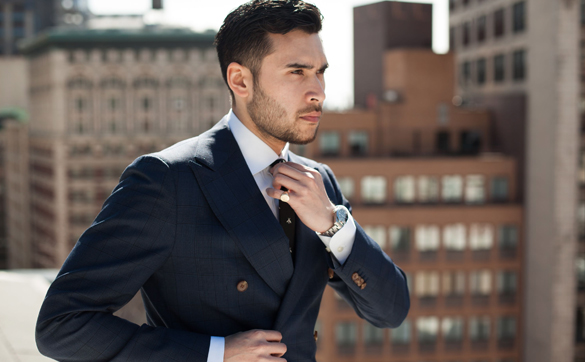 Dan White
Magician and Television Personality
Dan White: Over the past 20 years, he's created magic on stage and screen around the world. In 2013, Dan was featured in the Discovery Channel special The Supernaturalist and White Magic on the Travel Channel. In 2014, Dan served as a creative consultant to Kanye West, creating iconic, magic visuals for the YEEZUS tour.
Prior to that, Dan consulted on-site in Las Vegas with legendary illusionist David Copperfield. In 2015, Dan began a sold-out run of a show titled The Magician each weekend at the prestigious NoMad Hotel in New York. In 2015, Dan performed as a recurring guest on The Tonight Show with Jimmy Fallon. Dan is from Philadelphia, Pennsylvania.